OPERA ENVIRONMENTAL CONSULTANTS
OPERA ENVIRONMENTAL CONSULTANTS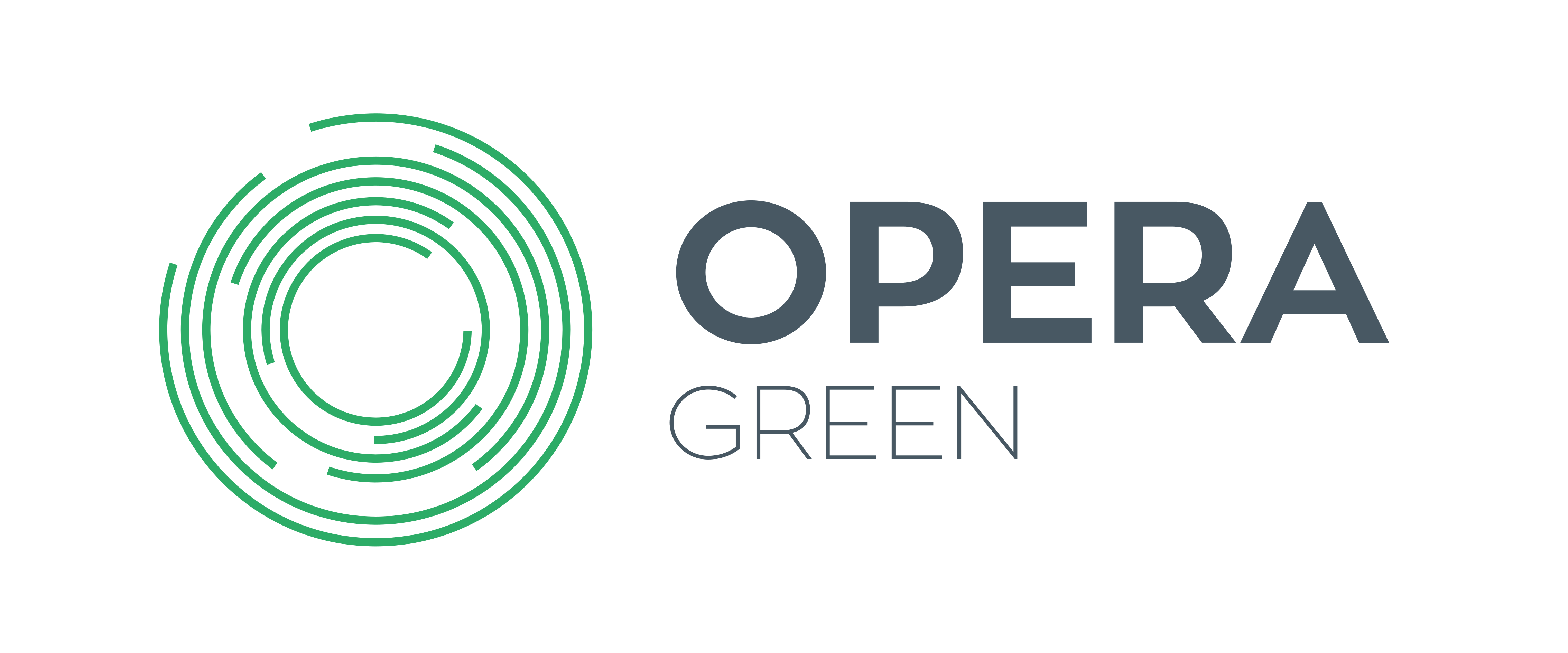 We are an Environmental Consultancy that looks to the future, that believes in prosperity and people, and that integrates its ideals with great professionalism and personality. Thanks to our Know How and the background that supports a group like OPERA GROUP, with more than 30 years of experience and more than 30 companies under its responsibility. We offer quality services, remaining in the market with great reliability and solidity.
We respond to a wide range of needs in environmental management.
Environmental outsourcing – Environmental impact studies – Carbon footprint calculation – Environmental management systems – Circular economy – Municipal climate change plans – Spatial planning and environmental mapping – Sustainability for projects – Sustainability certificates for golf courses – Vertical ecosystems.
CONTACT INFORMATION
+34 646 950 462
+34 956 763 486
Autovía A-7, salida 130 – Ed. Sotomarket – Oficina 12 – 11310 San Roque

If you have any questions about our services, please contact us through the following form.