The business division of OPERA GROUP relating to the complex field of logistics and distribution of third-party products is of significant importance in the volume of operations of our group.  Its relevance is increased in the labour aspect, since the activity to which we refer supports in an increasing way a great percentage of the global staff of workers.
Among the services provided by our companies dedicated to this sector, we should mention the distribution and sale of LPG (liquefied petroleum gas) for domestic and industrial use, which we are developing in Spain and abroad with one of the largest international companies,CEPSA Compañía Española de Petróleos, SA).
This logistics sector of supply and replacement to millions of users illustrates the capacities of the gas distribution companies integrated in the OPERA LOGISTIC division to achieve a high level of effectiveness and efficiency in their functions, positioning OPERA GROUP as one of the national references for this logistics sector.

GAS BUTANO, S.L.
956 76 34 86
C/ Almansa, 14-B, 3ºD 29007 Malaga

COMERCIALIZADORA SEVILLANA DEL GAS, S.L.
954 631 014
Carril de la Señorita, s/n – 41907 Valencina de la Concepción

GAS BARCELONA, S.L.
932 238 819
C/ Motores, 20 – Zona Franca, sector G – 08040 Barcelona

OPÉRIBER - Distribuidora do Gás, Lda.
(+351) 214 454 612
Mail: geral@operiber.pt
Praceta Antonio Bravo, N91, Abóboda
2785-521 São Domingos de Rana
Portugal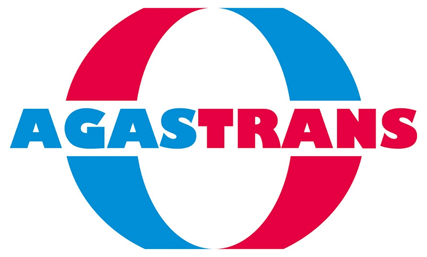 AGASTRANS, S.L.
956 76 34 86
Autovía A-7, salida 130 – Ed. Sotomarket – Office 12 – 11310 San Roque
GAS PLUS, S.L.
956 76 34 86
Autovía A-7, salida 130 – Ed. Sotomarket – Office 12 – 11310 San Roque

EXO Group
+34 956 639 515 (Administración)
+34 856 15 98 84 (Secretaría)
info@grupoexo.eu
C/ General Castaños, 1, Edf. Caixa, 2ª Planta. 11201. Algeciras (Cádiz)
OPERA GROUP
Providing solutions in the real estate, logistics, agricultural and service sectors.
If you have any questions about our services, please contact us using the form below.