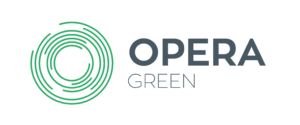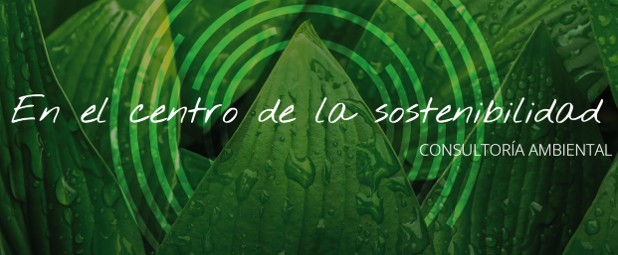 In OPERA GREEN we are conscious with the environment and we want to put our grain of sand working in it, with the purpose of making of this, a greener, cleaner world and to help anyone who needs an Environmental Management of his project, Plan or Program.
We carry out Environmental Impact Studies and carry out the administrative management of the corresponding authorizations required by the Competent Body.
We advise companies and help them to reduce the Carbon Footprint of their organization through Reduction and Compensation Plans, with the consequent acquisition of the distinctive seal by the Ministry of Ecological Transition.
We help in waste management, minimization in the production and valuation of these through Circular Economy of your company among other environmental studies and management.
With our work and passion for nature, we can make possible the change that our society needs so much.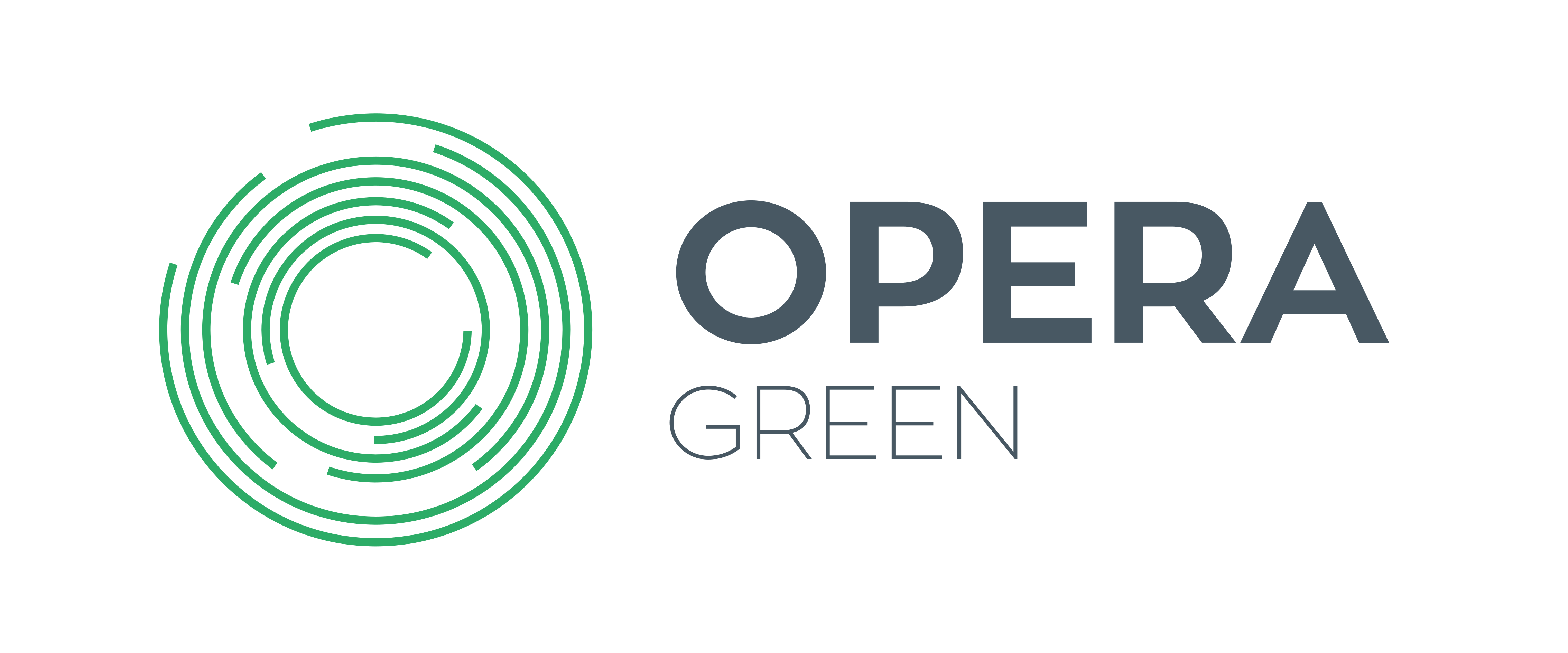 OPERA CONSULTORES AMBIENTALES SL
956 76 34 86
Autovía A-7, salida 130 – Ed. Sotomarket – Oficina 12 – 11310 San Roque

If you have any questions about our services, please contact us through the following form.